As a photographer first and foremost​​​​

I do like to get out as much as possible and hit the big wide world. I have varous projects in the melting pot but I just love street photography so much, it's the edgyness of it all and you just never know whats round that corner..........
Willie Lotts cottage at Flatford Mill
Watercolours
1

Beach Horizon

0

Breakwater

2

Tideout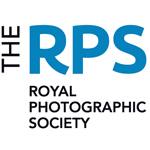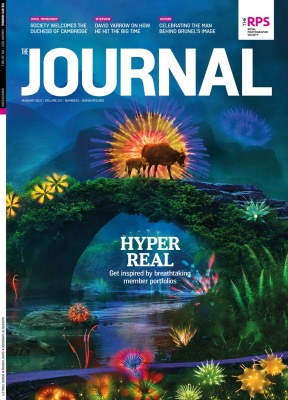 For many years now I have been an active member of the Royal Photographic Society, my region, East Anglia, has lots going on and a large membership. Why not take a look and come along to a meeting.
The monthly journal is probably one of the best magazines around, produced to a high standard, wonderful photographs amd exceptional articles, worth the annual subscription on its own.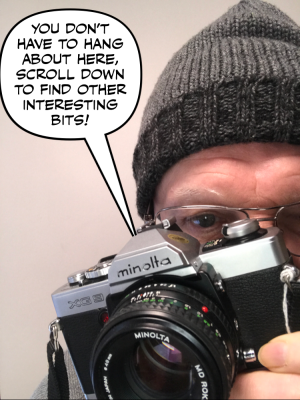 East Anglian Region/Chapter
The East Anglian regional group meets regularly. Lectures, distinction adisory days and many more events.
There are many special interest groups that have certain niches in different aspects of photography. I belong to several groups. You can join these as and when you want to.